Manage contract lifecycle from request to approval, and from expiration to renewal with our software.
Accelerate your contract lifecycle and reduce operating costs, minimizing time spent searching for information and manually routing documents.
Why automate your contract lifecycle? With our contract management solution, you can automate the capture and storage of contracts, data and documents. All within a centralized content platform where you can automate predictable steps and work more efficiently.
Easy to use. No need to worry about complicated software and training, our solution integrates with any core system or ERP of your choice. Making it easy for your team to work on their usual interface.
Benefits of contract lifecycle management
360 degree view of contracts and their status
Automatic route of contracts
Faster contract lifecycle
Reduce operating costs
Full audit and legal compliance
Would you like to see how contract management works?
How contract management works
Our platform provides a centralized repository to store, track, collaborate and take action on a variety of contract types – including vendor contracts, employment agreements and NDA's. Giving your legal departments complete visibility into the process, from a history of interactions with data to a clear view of current work, upcoming obligations and expirations.
And, with our cloud storage services ShareBase, you can easily and securely share contract versions, specifications, terms and agreements with vendors, legal parties and others helping speed the process along.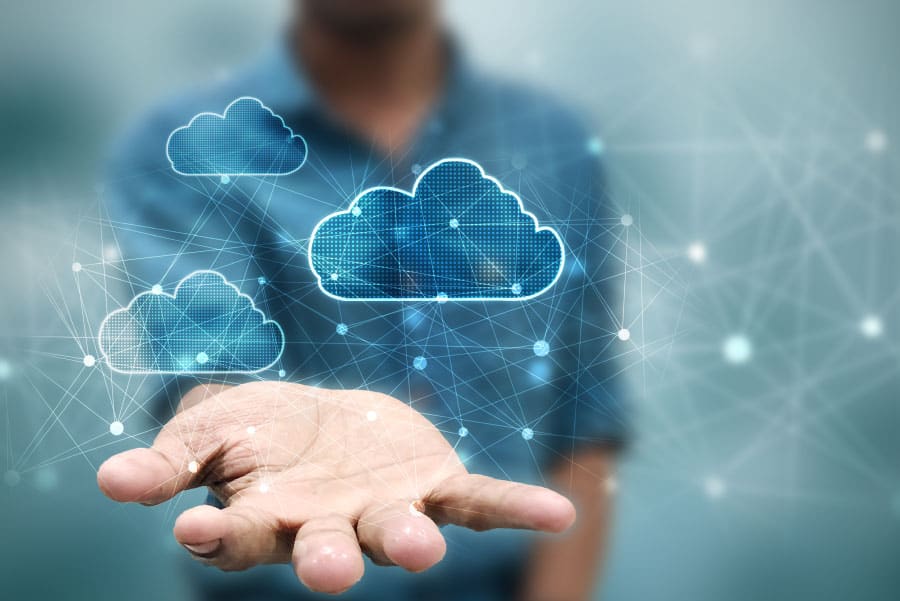 Discover How Your Business Could Benefit From Cloud-Based Contract Management Solution
The effects of cloud computing are now evident in the business world. It has brought about solutions such as hosted IT servers, e-mail solutions, hosted ERP systems, and most recently hosted…
Need immediate assistance? Talk to one of our experts
Looking for a business partner that can help you take the right steps towards Digital Transformation?