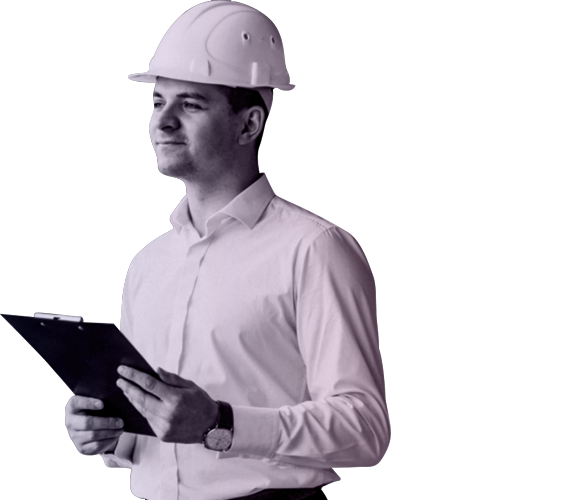 Keep scrolling, learn about us and participate for the giveaway!
Digital Transformation for Construction companies is changing how we do business.
We have developed industry-specific solutions that empower construction companies to maximize the value of captured documents, centralized processing, and document controls. Our team offers an extended variety of on-premise and cloud-based solutions, services, and technologies with an emphasis on Invoice Process Automation, OCR capture, Document Management, Business AP Process Automation, and Records Management using our extensive knowledge of the construction field.
Not only can we tailor solutions to meet a broad set of requirements, but we also provide consulting services to help maximize, automate, and streamline your technology investment to obtain astonishing results. REQUORDIT is uniquely qualified to meet your enterprise needs.               
REGISTER HERE FOR THE GIVEAWAY
Winners will be announced via LinkedIn
and via email on November 1st.
Don't forget to come follow us 
Do you want to learn more about our solutions?
© REQUORDIT 2021, All Rights Reserved