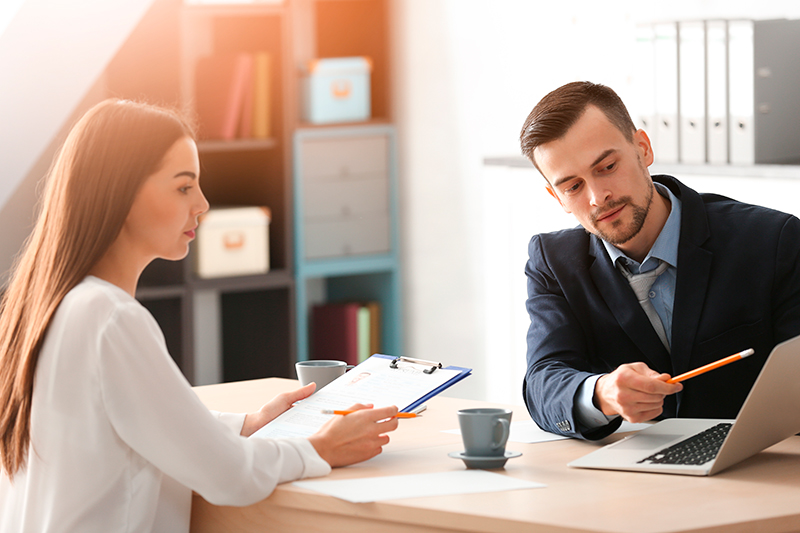 You've invested in a core HRIS or HCM system to manage key data and operations – everything from your employees' personal information to applicant tracking and payroll data.
But you have critical related content – from applicant correspondence and resumes to tax forms and employee contracts – that these systems can't effectively manage. This leaves your HR staff without easy access to all the information required to make decisions, manage processes and provide exceptional service to employees.
What if you could complete the picture?
OnBase complements your core HR systems, providing HR staff with a complete view of the employee information they need, when and where they need it.
By offering instant access to information via HCM software applications, OnBase:
Minimizes user training requirements
Enables HR to provide better service by rapidly responding to employee requests
Allows personnel to focus on high-value initiatives like employee retention and professional development