is the leading global provider of integrated software solution for the construction industry. We have been partnering with Viewpoint for 10+ years with 100% of our clients expanding their initially deployed solution with additional application benefits.
The OnBase Viewpoint Integration for AP is a core solution in the REQUORDIT portfolio. This solution includes Ancora OCR, OnBase AP Coding and Approval Workflow, and OnBase Document Management. This property was developed by REQUORDIT to create a best in class integration between OnBase and Viewpoint. This option contains professional services pricing for a base package with minimal customization.
OnBase is a document management system at its core and Requordit has an integration with Viewpoint that allows its  users to retrieve documents from OnBase while in Viewpoint.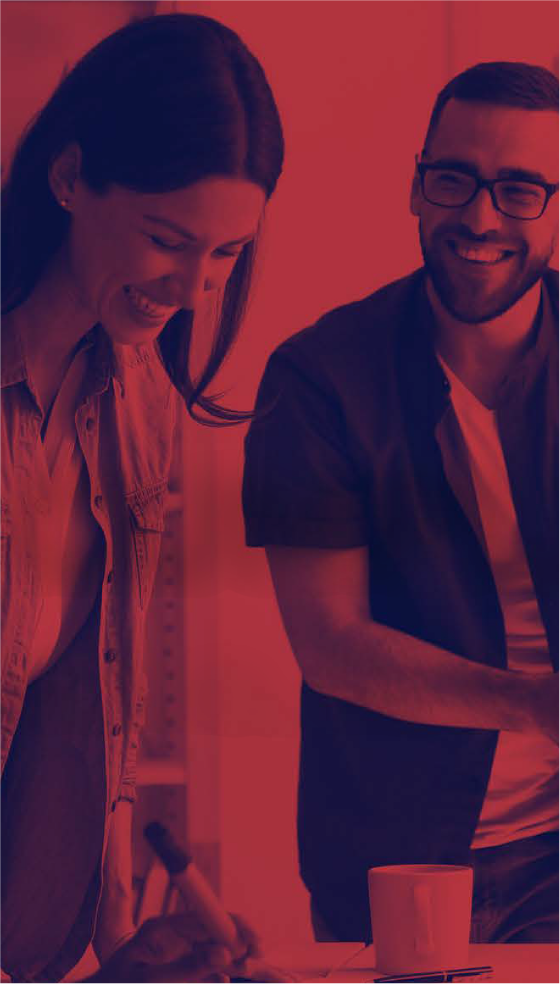 Automates your processes, manages business content in one secure location and works with your other applications to deliver information when you need it.
REQUORDIT Insight for Vista is a cloud-based workflow for validation and exception handling. It will allow the data extracted from Cloud OCR to be validated by integrating it with the Insight Web Service that is connected to your Cloud or On-Premise Vista by Viewpoint Solution.
Is a software that was created with the purpose of helping organizations automate manual data capture and validation through an easy and fast online OCR solution.
is a stand-alone software that automatically identifies and extracts meta data from invoices and other documents and sends the data and invoice files downstream for processing.
AP Workflow and Document Management for Viewpoint Vista
Optimize document processing, get the most out of your Viewpoint solution with OnBase.