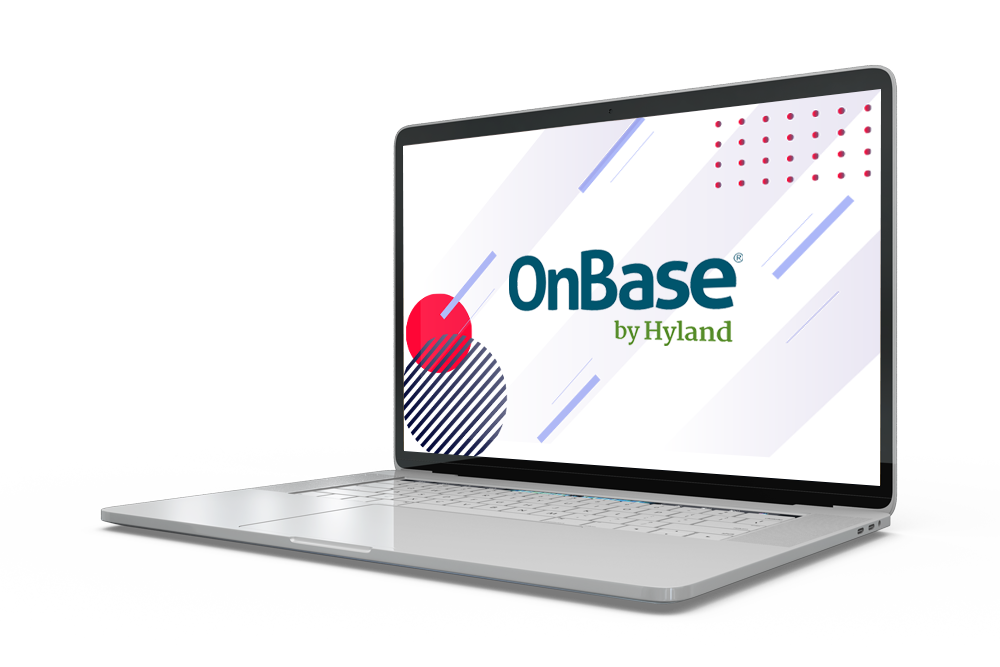 Configure OnBase from the Web with Onbase Administration Portal
If you have ever configured an OnBase solution, then, you must be familiar with the process of accessing the old-school OnBase Configuration program and dealing with a blank slate of gray background with a multitude of menus at the top.
Before Workflows can be designed or WorkView applications can be properly integrated into wider system use cases, configuring Document Types, Keywords, and User Groups is essential. 
With that in mind, for the first time, Hyland has introduced a new OnBase Administration Portal to allow you to create Document Types, Keywords, User Groups, and much more from a web browser!
These are some of the items you'll learn more about in this live session:
✅ Overview 
✅ Current State of Configuration 
✅ New Portal Features 
✅ Comparison 
✅ Road Map