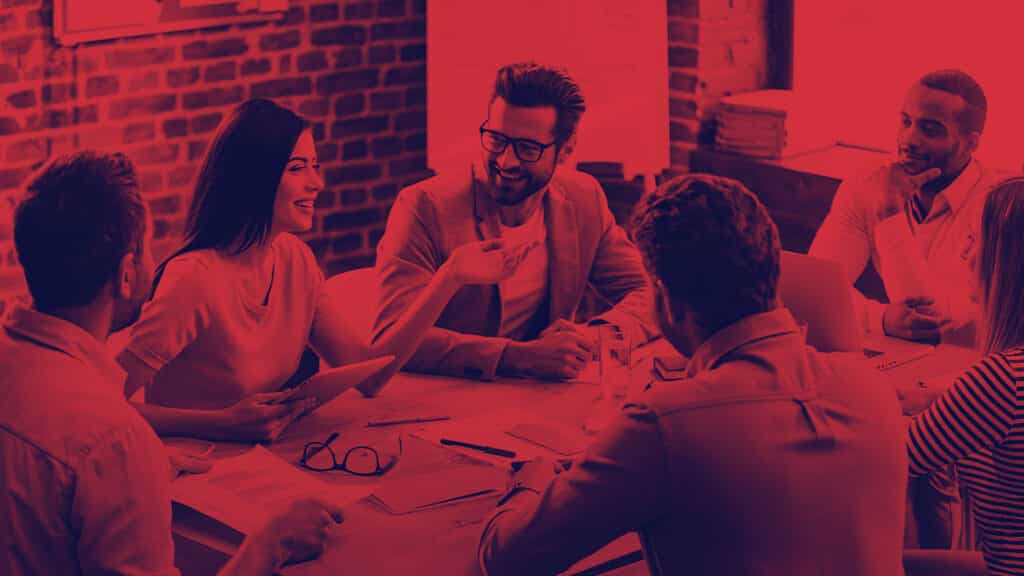 Automated Procure to Pay with JD Edwards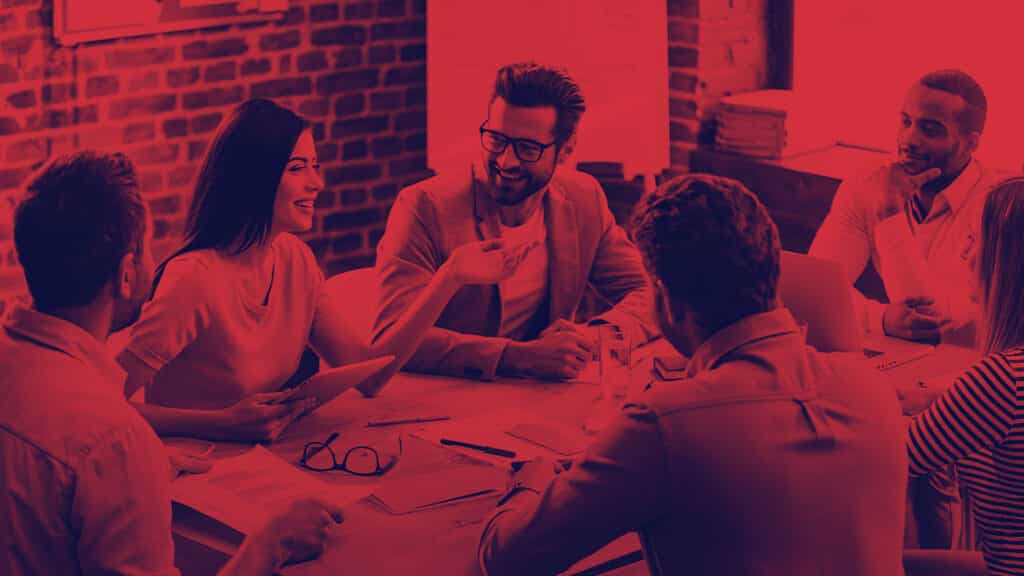 During this webinar we will go through the options for OCR, including Advanced Capture and CloudOCR.
REQUORDIT's Data Capture Solutions Featuring CloudOCR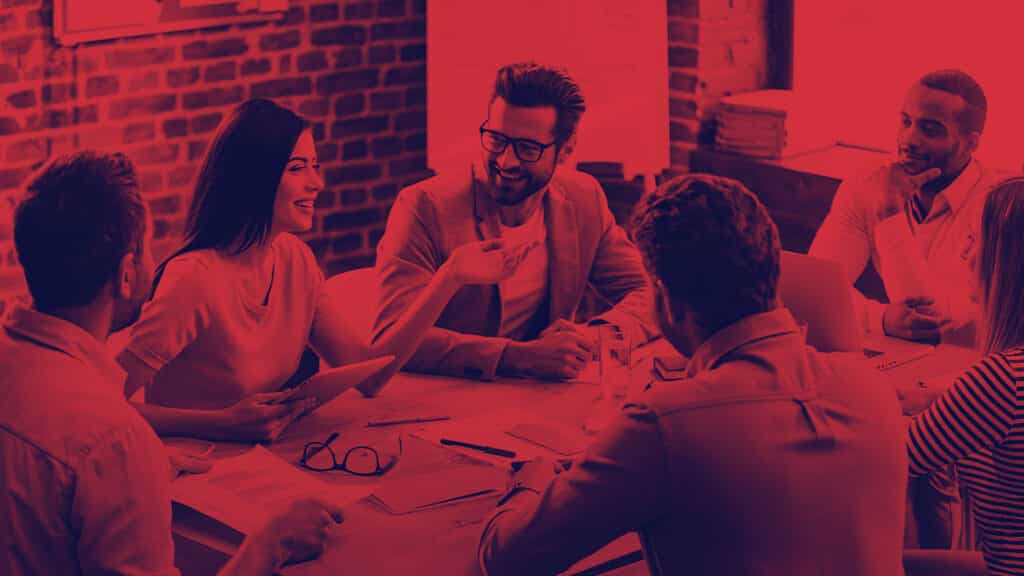 Explore the additional features and enhancements that have been added to the OnBase catalog.
OnBase 2020 Year in Review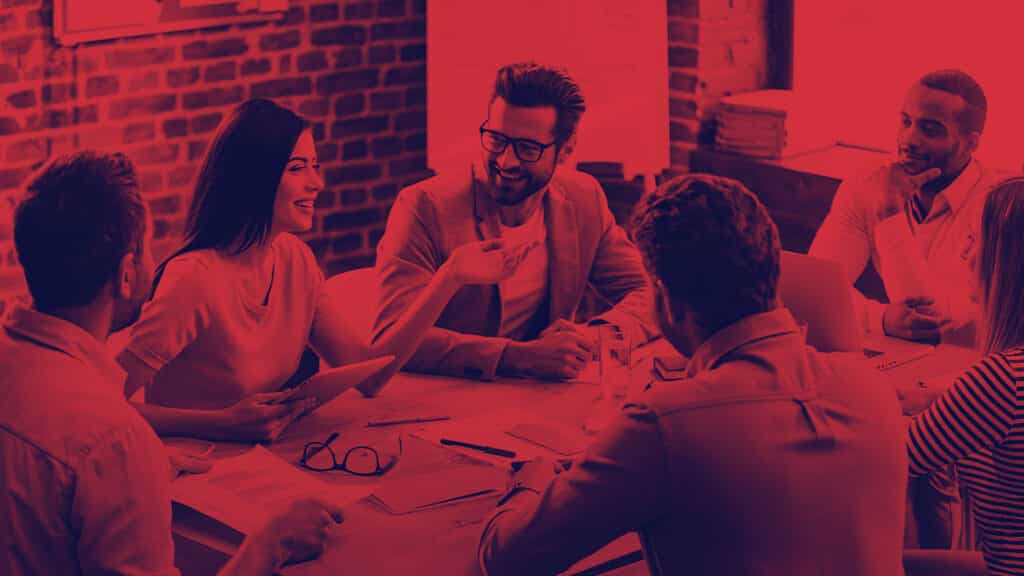 Brand new solution offerings ft. responsive UI components and the first in a series of REST APIs as well as support for key compliance requirements.