Office and Outlook

Integrations with OnBase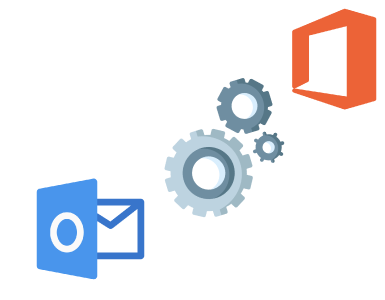 For years, Microsoft Integrations with OnBase have offered a variety of purpose-built integrations with Microsoft tools such as Word, Excel, and Outlook. This ongoing commitment to integration has fueled continuous improvements and future enhancements.
Gain a firsthand understanding of the transformative capabilities Microsoft Integrations with OnBase in an integrated environment offers, whether you're navigating desktop applications or fully embracing the cloud through 365.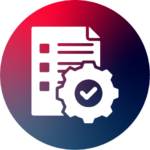 These are some of the items we'll review during our live session
✅ Introduction 
✅ Desktop Integrations: Office and Outlook 
✅ Integrated Viewer 
✅ Outlook Web Add-in (NEW!) 
✅ Other solution enhancements 
If you have any questions or would like to discuss the content further, please don't hesitate to reach out to us: sales@requordit.com.