BUSINESS PROCESS AUTOMATION
AND CONTENT MANAGEMENT SOLUTIONS
REQUORDIT offers  Enterprise Content Management (ECM), Document Management, Workflow, and Case Management solutions for a wide variety of industries and departments that can be highly integrated into your existing technology stack.
COMPANY CAPABILITIES
We help you transform your organization by maximizing the potential of your team.
Enterprise Content Management (ECM) is helping companies forget about problems caused by information stored in multiple systems that often goes out of sync, delays in waiting for information to be updated in multiple systems and spending too much time searching for critical documents in multiple places. 
REQUORDIT's core ECM software is OnBase. OnBase is a powerful software that is more than Document Management and storage. OnBase has a dynamic workflow engine that is flexible to be used for any department in an organization. We have experience automating departments like Finance, Human Resources, Records Management, Contract Management, Vendor Management, and many others. OnBase also has an application development tool called Workview where organizations can easily create data driven apps with a GUI point and click interface. 
Find out how we can help you integrate an ECM solution into your business processes.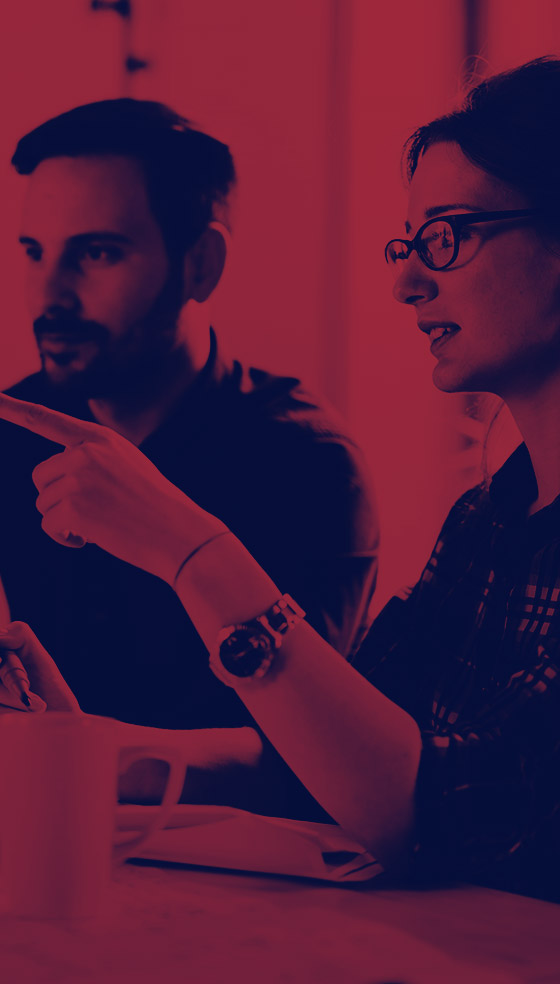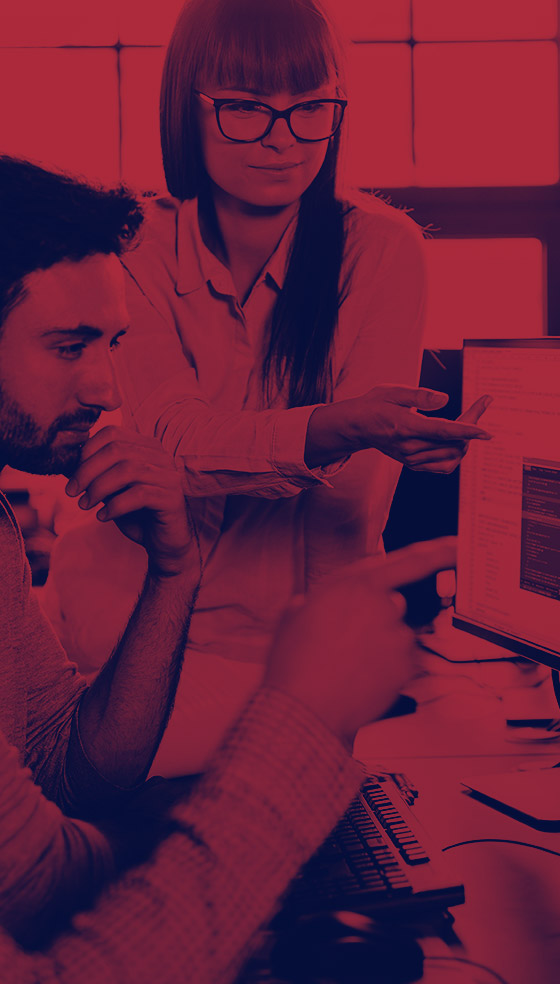 (On-Premises and fully outsourced with human verification by our team)
REQUORDIT has two OCR options, CloudOCR and ancora OCR Software.
· CloudOCR This platform provides OCR technology to assist in separating invoices, indexing them using modern technology, and the participation of a knowledgeable staff to validate and correct any issues. Invoices will be sent to CloudOCR, an XML file with a TIFF or PDF file, will be returned ready to be processed! This process enables your team to remove data entry from your staff's daily activities, freeing them up to focus on high-level value-added tasks.

· ancora OCR software is a stand-alone software that automatically identifies and extracts metadata from invoices and other documents. Afterwards, it sends the data and invoice files downstream for processing. ancora is a dynamic OCR software that learns over time. When ancora learns where a metadata field is on an invoice, it automatically stores that information, eliminating the need to set up document templates. ancora also has a powerful classification engine that automatically identifies the document type and can separate invoices if received as a single multi-invoice PDF.
BUSINESS PROCESS AUTOMATION
REQUORDIT's mission is to Maximize Human Potential through Business Process Automation, which is why OnBase is the best tool to accomplish this objective. OnBase has a powerful Workflow engine with a GUI interface and a point and click configuration, that allows you to rapidly create workflows. Documents in workflows are automatically linked to supporting documents in OnBase creating a solution that makes decision making easy, with all important information at the users' fingertips. With OnBase being a document management software at its core, it makes the workflow function even better. REQUORDIT has a knowledgeable development team that understands the industries and will implement workflow solutions based on industry best practices.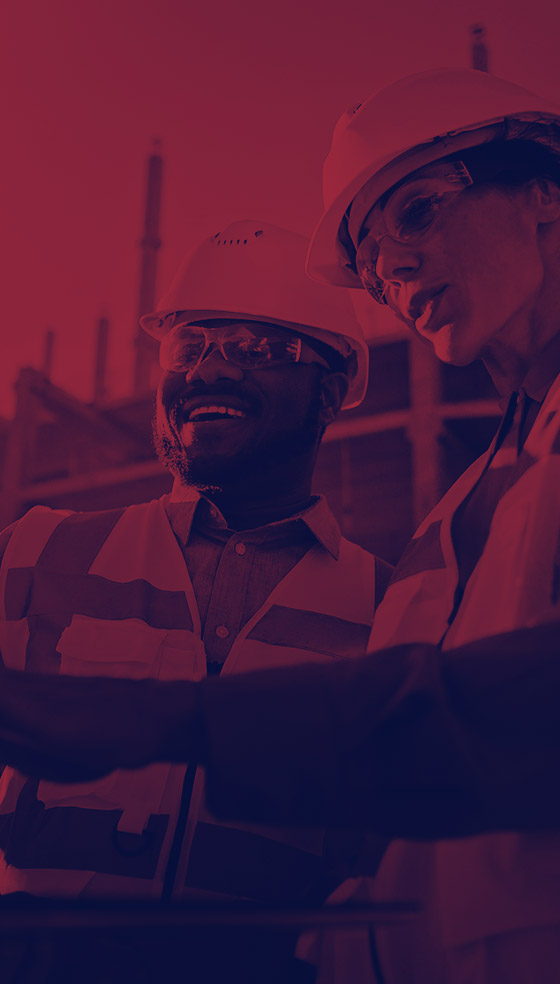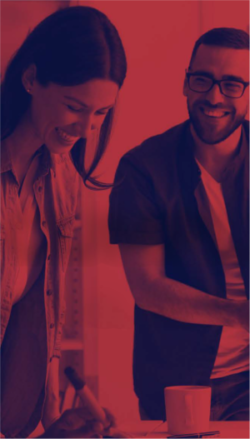 REQUORDIT has a strong focus in integrating all our products with ERP software systems. We have over 10+ years of integration experience with multiple ERP's. Here is a list of the ERP software systems we have experience with:
• Vista Viewpoint
• Spectrum Viewpoint
• JDE
• Oracle EBS
• SAP
• Other
REQUORDIT supports Cloud Based solutions. All of REQUORDIT's products can be hosted in a Cloud Environment and REQUORDIT has a Cloud Environment that is a great option to host a solution. When it comes to integrations, REQUORDIT can integrate our solutions with other hosted software databases.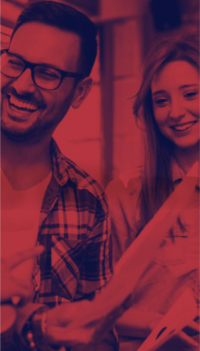 Insurance is inundated with highly complex processes. REQUORDIT can help you maximize the potential of your team by helping automate many of the repetitive manual tasks across the insurance organization.
We have developed industry-specific, proprietary solutions that empower construction companies to maximize the value of captured documents by classifying and indexing them for access to any, and all that require it.
We provide a full range of document management services and business process optimization services for government agencies and affiliates. Secure a link between technology demands and strict policy compliance with document management solutions.
You will be able to manage all your content, processes, and more on a centralized secure platform that connects all your organization. Increasing productivity, improving customer service, and reducing not only risks but costs.
You will be able to manage all your content, processes, and more on a centralized secure platform that connects all your organization. Increasing productivity, improving customer service, and reducing not only risks but costs.
Transform your Accounts Payable (AP) and Accounts Receivable (AR) processes by automating each step of the way, all with complete integration to your ERP of choice. Streamline your procure to pay process with our OnBase solution.  
Transform your Human Resources department by automating key processes like recruiting, employee onboarding, file management and more. Our HR OnBase solution gives you a single storage point for employee files for instant availability on demand.
Empower your back-office to effectively manage cases, make better decisions and handle high-value exceptions. Manage contract lifecycle from request to approval, and from expiration to renewal with our software. Centralize and manage all your corporate documents and records, while staying compliant and meeting legal requirements.
REQUORDIT's online OCR service for fast and easy data capture. We can OCR invoices, forms, BOLs, tickets, and more with a minimum set up. Securely upload your documents, create a backup, and return the processed documents with the data files using CloudOCR.  

REQUORDIT's payment strategy integrated with your AP process is as easy as it sounds. With CloudPAYit enjoy all of the benefits of eliminating time consuming work functions for you and your team. Introducing CloudPAYitFX, the game-changing solution that empowers businesses to effortlessly manage global payments. With CloudPAYitFX, secure international transactions become seamless, simplifying cross-border financial operations for maximum efficiency.
We have more than 20 years of experience working with this single enterprise information platform for managing content, processes, and cases. OnBase provides Enterprise Content Management (ECM), Business Process Management (BPM), Records Management and capture on a single low code platform. 
REQUORDIT Insight for Vista is a cloud-based workflow for validation and exception handling. It will allow the data extracted from Cloud OCR to be validated by integrating it with the Insight Web Service that is connected to your Cloud or On-Premise Vista by Viewpoint Solution.

As your organization undertakes digital transformation, Robotic Process Automation (RPA) can enhance your intelligent automation capabilities and extend the business value of your applications. Hyland RPA is a comprehensive RPA suite with everything your organization needs to reach the full potential of RPA technology – from process analysis to bot management.
The OnBase Viewpoint Integration for AP is a core solution in the REQUORDIT portfolio. This solution includes ancora OCR, OnBase AP Coding and Approval Workflow, and OnBase Document Management. This property was developed by REQUORDIT to create a best-in-class integration between OnBase and Viewpoint.
OnBase is a true compliment to JD Edwards that involves real-time queries to the JDE database, providing a seamless integration that includes job information, vendor look ups, PO and cost account information, PO and non-PO based invoice processing. We provide mobile check approval, equipment inspections, quality control process integrated with accounts payable and more.  

Software centralizes data management, providing multiple business functions with a single view. With the REQUORDIT's integration for SAP, your team will be able to automatically extract data from sales order, invoices, forms, and more, all within your comfortable SAP interface.
Construction management software applications address the entire project lifecycle from cost accounting to payroll, content management, supply chain, and more. Our OnBase integration for CGC eCMS allows organizations to connect transactional data with supporting documents in OnBase.
Combines a list of Oracle applications that help businesses with a wide variety of processes, focusing on ERP, CRM, and supply-chain management. The REQUORDIT's Oracle E-Business integration allows organizations to connect Oracle transactional data with supporting documents in OnBase.