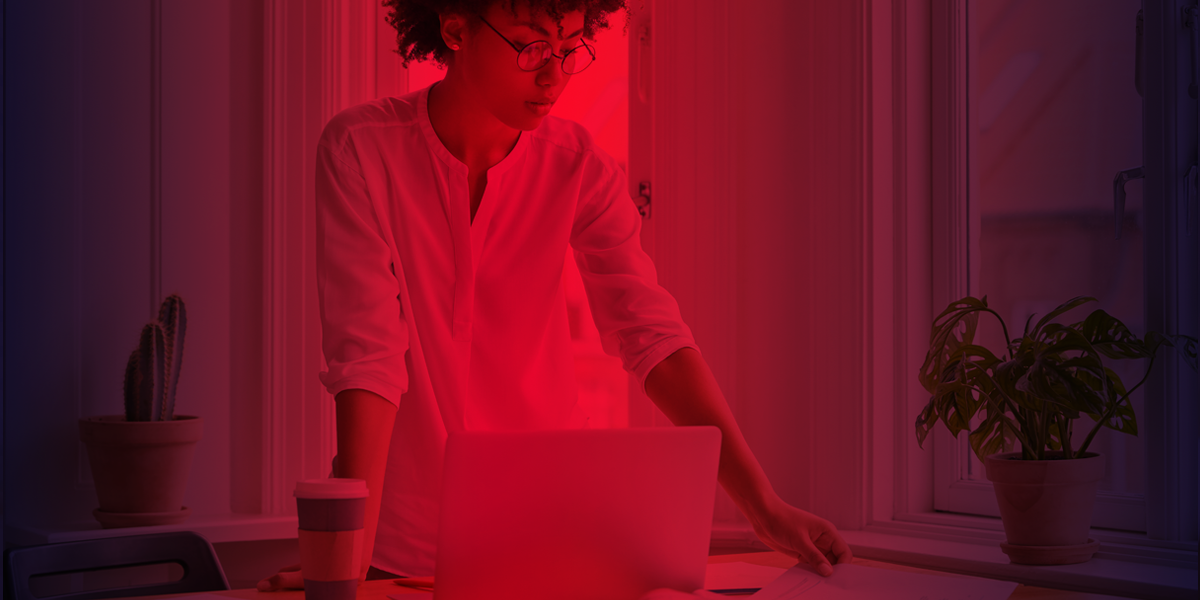 Business Process Automation
OnBase solutions are difficult to 'try before you buy' due to the sheer number of different solutions that are possible to configure with the OnBase platform.
Every contract process has multiple levels of review, routes, reroutes, and generally many hands involved in an asymmetrical structure. See one example of how OnBase's tools can help accommodate for any contract management process.
Read More »