We provide a full range of document management services and business process optimization services for government agencies and affiliates. Take a look at how our document management and automation tools can transform constituent services for police departments, city clerk officials, justice departments and more.
BENEFITS

OF AUTOMATING GOVERNMENT PROCESSES
Police Department Incident Management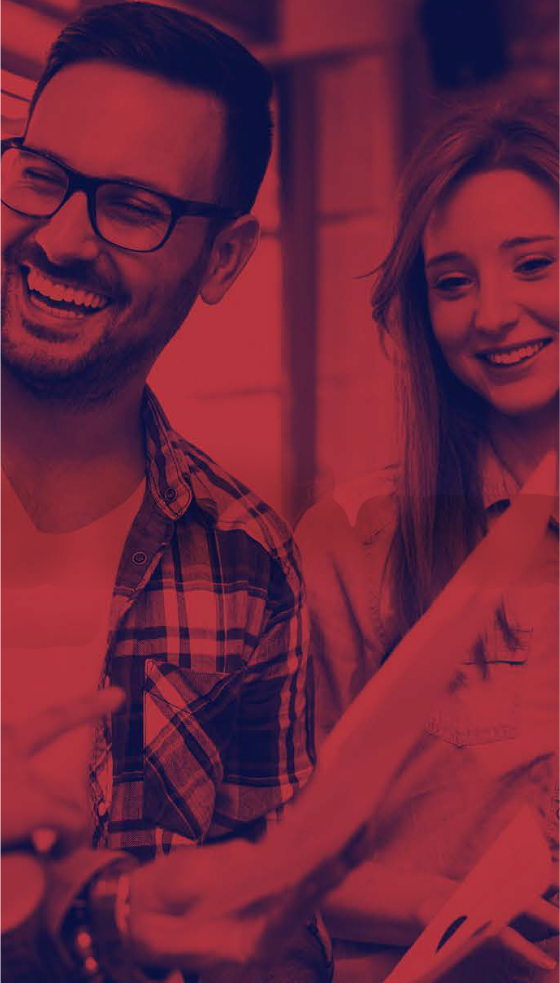 By working with one centralized tool you can focus on every mission-critical task, capture detailed information beyond the initial transactions, plan for all contingencies in government records, replace inefficient shared spreadsheets, email and physical inboxes, and network shares.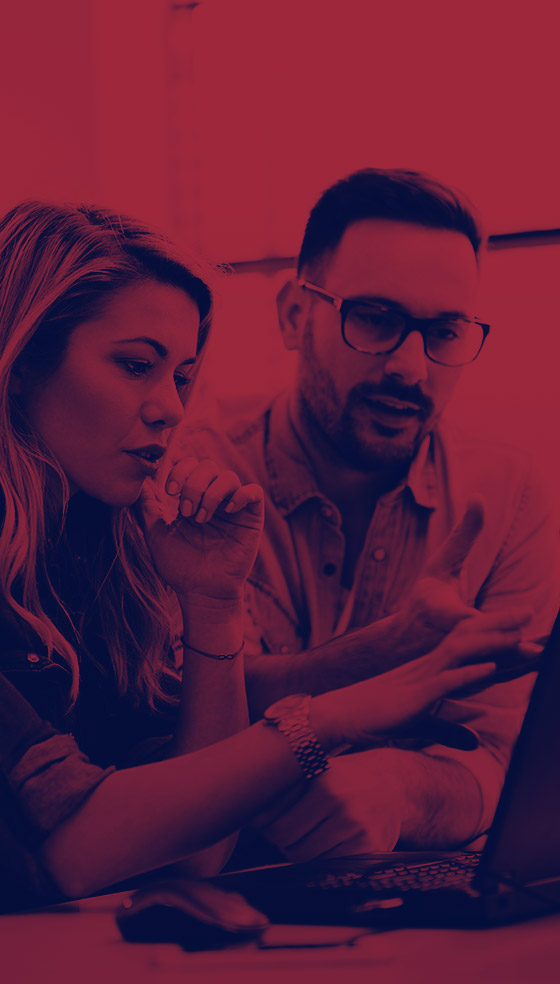 Police departments' top priorities rely on real-time access to critical information. OnBase streamlines the incident logging process, allowing personnel to easily log field activities, capture related media and access relevant information–in the field or at the station. Therefore, government record management within an agency is handled with the utmost accuracy.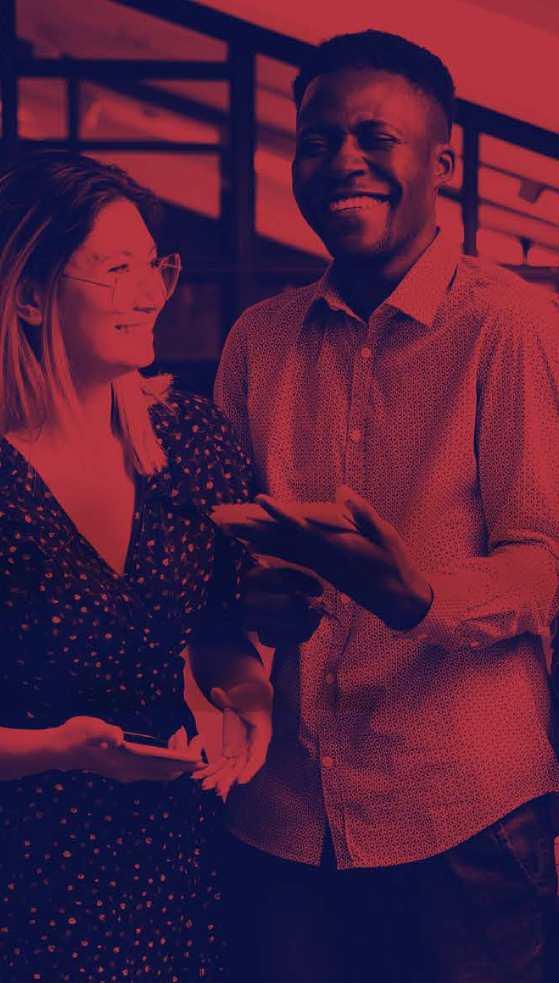 With our cloud based solution you will have a complete system that generates reports from all submitted requests and their status, store all requests and documentation in one secure system, but most importantly you'll have a policy and procedure that is defensible and complies with FOIA.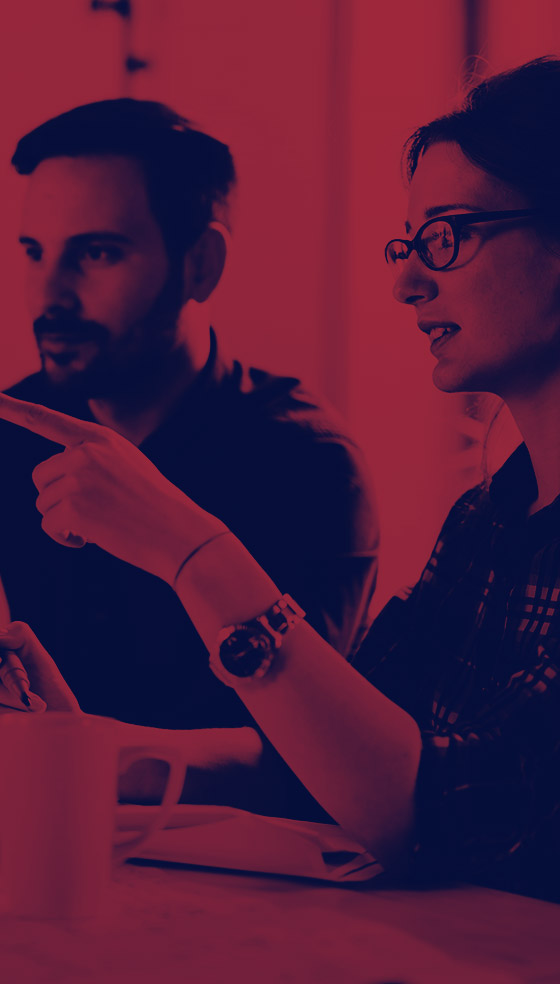 Our OnBase agenda and minutes will modernize your legislative process by managing pre-meeting tasks, providing key tools and simplifying minutes creation. All while easily managing reviews and approvals.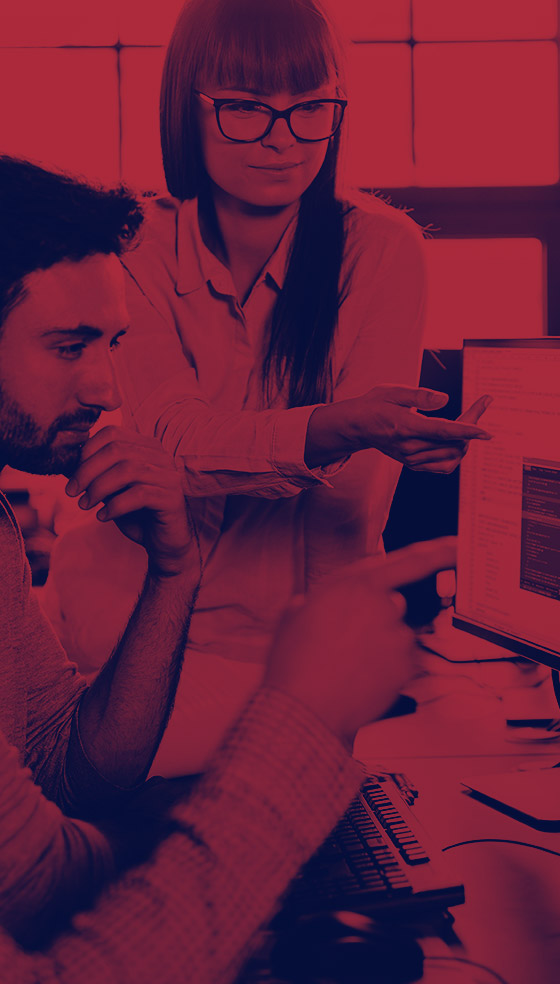 Electronic Plan Review fuels business process optimization within government agencies by enabling automated plan submissions, reviews and approvals. Via its user-friendly website, users import plans, government records, and supporting documents directly into OnBase, where they're instantly organized and routed to the appropriate reviewers. City officials simultaneously review plan submissions, accelerating community development and infrastructure initiatives.
OnBase has transformed thousands of organizations worldwide by empowering them to become more agile, efficient, and effective. It provides a single platform for building content-enabled applications while integrating with other core business systems.
Once you have your information under control, you have total visibility into the status of processes, documents, and information– while also supporting retention requirements.