ROBOTIC PROCESS AUTOMATION
Why is Hyland RPA technology so scalable and different? It allows to automate time-consuming manual tasks form data entry and beyond with Hyland's RPA of choice. Watch the webinar and experience it through the demo!
A comprehensive RPA Suite
As your organization undertakes digital transformation, Robotic Process Automation (RPA) can enhance your intelligent automation capabilities and extend the value of your business applications. Understand concepts like process analysis to bot management and which of your processes are the best candidates to automate with RPA.
An overview of Hyland RPA
See how Hyland RPA makes intelligent automation accessible across your entire organization, enabling deparments to automate repetitive and rules-based tasks, resulting in accelerated business cycles and reduced errors.
The Hyland RPA experts, will walk you through the set-up and features of this solution. 
What else will you learn from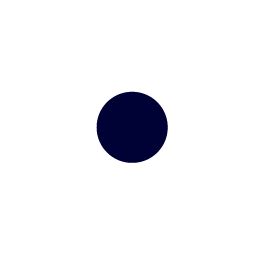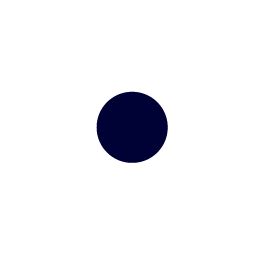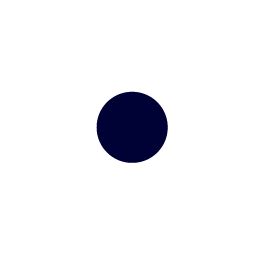 Find out how it can help your business increase productivity, improve the customer and employee experience, increase employee satisfaction, enhance your content services platform and much more.
RPA application possibilities
With RPA, all rule-based activities on the computer can be mimicked. Discover which ones are relevant to your business. Hyland RPA is designed to be deployed and configured without extensive coding and customization.  
How has RPA accelerated digital transformation?
Although organizations have been implementing this type of RPA technology for some time, companies will find more value in integrating these solutions into their businesses continue to focus on digital transformation efforts. We will explain to you why and how you should take advantage of this technology offering. 

Director, Intelligent Process Automation Solutions

Chief Services Officer, Another Monday