Construction Application Solutions:
Human Resources and Information Retrieval
Find out how OnBase Human Resources solutions equip organizations to manage the entire employee lifecycle. This webinar will cover two solutions and how they apply to the construction space. .
Learn how HR departments reduce time spent on manual, paper-based tasks, and ensure confidential employee information is secure by capturing all documents electronically with OnBase.
This web-based application provides secure and unifies information access to your content across diverse systems and repositories. Learn more by registering for our webinar!
Why digitize your HR department
Our construction specialist will explain why it is important to automate HR processes to manage employees' files, provide information to them, and optimize business processes.
What else will you learn from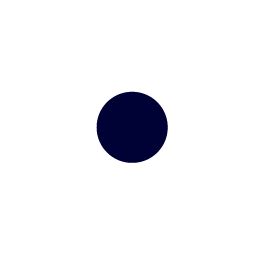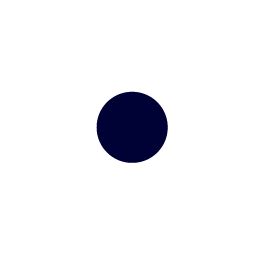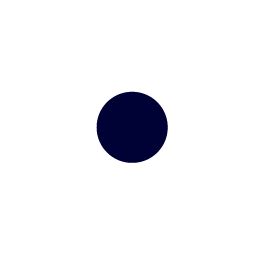 How to use HR solutions to overcome communication in difficult times
Working remotely and communicating effectively with the employees can be challenging. Within our HR solution, you can share important information such as company videos and announcements. Discover other benefits of using OnBase.
Benefits of digitizing HR Tasks
Your organization can gain benefits such as improving data accuracy or reducing the amount of time required to process vital employee information. Sign up for more information!
Demonstration of the OnBase solution for HR
Find out how OnBase can help support your HR solution.
Our team empower digital transformation by connecting people, processes, and information. 

Pre-Sales Business Development