Accounts Payable Automation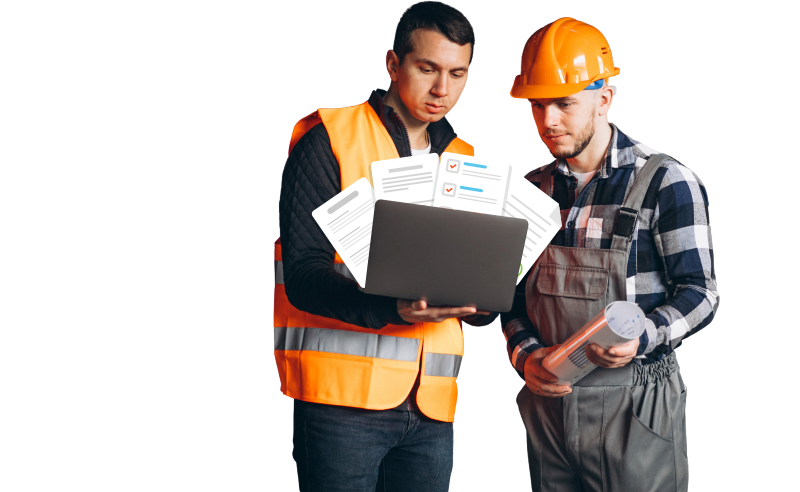 The REQUORDIT team is pleased to announce the 2022 REQUORDIT Summit will take place May 12th and 13th in person in Chicago!
For full details don't miss our webinar where we will discuss the numerous available activities and opportunities for attendees including an agenda overview, session topics, and information on how your organization can win a Requordit Innovation Award.
REQUORDIT has been automating Accounts Payable for over two decades with solutions for virtually every common pain point in the procure to pay process.
Are you currently indexing pertinent transaction documents like invoices and delivery tickets by hand? Do you spent countless hours chasing paper around to verify that vendors are invoicing you accurately? Do you frequently miss discounts due to not being able to process invoices fast enough? Are you printing invoices from email only to rescan or send by snail mail? Do you have to make phone calls to figure out where an invoice is or who is supposed to approve it? Are you migrating to a new ERP in the future, but want to begin automating now?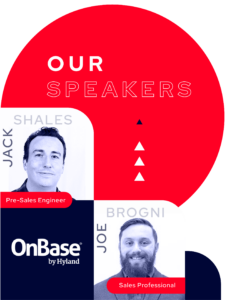 The mobile workforce is on the rise and employees have a need to participate in important business processes while on the go. As you consider your enterprise IT strategy, mobility should play a key role.
With natively developed OnBase mobile apps for iPad, iPhone and Android and Windows devices, you can leverage mobile content management capabilities as part of your integrated OnBase solution. By extending access to information and processes to your mobile workforce, you ensure that your business continues to run as efficiently as possible.
If you answered "yes" to any of the above then Requordit can help you maximize the potential of your AP department today. Join Jack and Joe to see all the possibilities on Groundhog Day!
REQUORDIT Innovation Awards is coming very soon at the REQUORDIT Summit in Chicago on May 12th-13th, where you will get to know the most impactful and creative solutions that have truly maximized the human potential of organizations.
This webinar takeaways include:
Introduction and information about RQ Innovation Awards.
HR Employee Tracking.
Vendor Management.
Advanced SubContract solution.
Viewpoint Document Integration
Don't miss out on all the valuable information and details you need to know!

Introduction and Welcome.

10 Reasons (location, workshops, innovation award, etc.).

Summary of 'why you should come to the Summit'.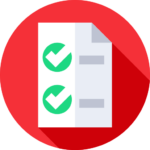 1. Introduction
2. Capture & Indexing (CloudOCR)
3. OnBase Workflow
4. Approvals
5. Reporting
6. Document Management
7. Document Integration

On this webinar we will introduce the new OnBase Mobile app built in the new Hyland Mobile app shell as well as a new pathway for legacy Mobile Broker solutions to upgrade prior to switching to the new Hyland Mobile paradigm. This session will feature an in depth presentation of everything we know right now regarding your mobile options as well as a demonstration of the app's features!
Introducing: Hyland Mobile app shell
OnBase Mobile
Mobile Access (Legacy)