The Requordit Summit is your chance to network with other members of your industry and share best practices and user tips on how to improve your organization. Led by Req
uordit President and CEO Mark Buckley, the summit presents deep-dive presentations into what's new with OnBase, how artificial intelligence applies to your industry, how to gain a competitive advantage an
d more. This year, we're going back to our roots and hosting the summit in Chicago at a legendary 
institution, The Union League Club. This will be your one stop shop venue to dine, stay and be entertained at the Requordit Summit.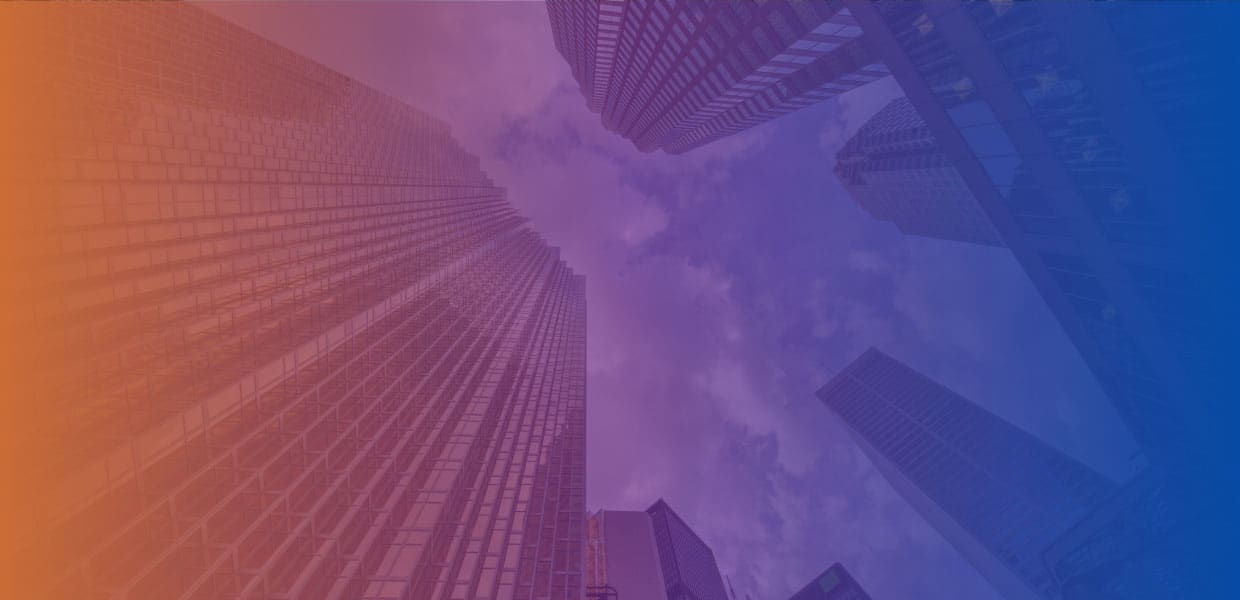 Tuesday is the big day The main sessions take place on Tuesday, May 21. We'll serve breakfast, have some light networking and get the sessions underway. 
Later that night we're headed to the Wrigley Field rooftops to catch a Cubs game against the Phillies.
Stay late On Wednesday, May 22 we'll host industry-specific user group break out sessions. You'll chat with (and learn from!) other professionals learning to overcome the same business challenges as you.  
is an easy and affordable OCR Software for business – automate manual data capture and validation through an our cloud OCR solution. Be processing documents
Read More »
is an OCR platform that classifies documents and enables data extraction and validation and sends the data and files downstream for processing to a workflow
Read More »