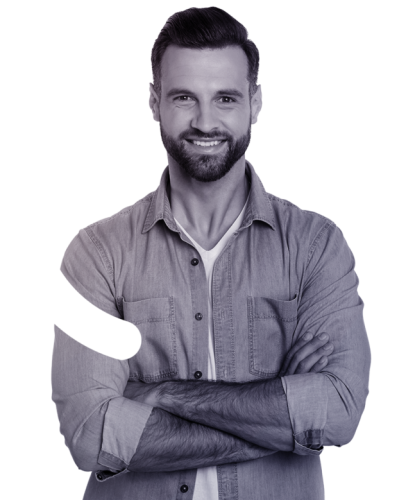 Ready to maximize your team's potential
THROUGH PROCESS AUTOMATION?
At REQUORDIT we offer an  extended  variety of on-premise and cloud-based solutions, services, and technologies, with an emphasis on AP Process Automation, OCR Capture, Document Management, Business Process Automation, and Records Management using our extensive experience. Our unique process involves rapid application development and niche application consolidation that help maximize resources. 
Join us for the


CloudPAYit in 10 minutes:
Maximizing Automated Payments


live session, the webinar that promises to revolutionize the way you handle payments.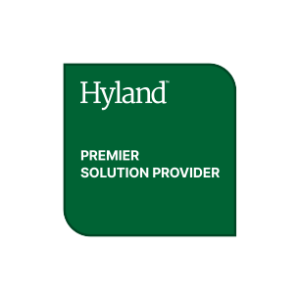 "Hyland's Solution Provider program features partners that meet high standards of delivering quality solutions and alignment with Hyland Software.  For the highest level of partnership, we congratulate REQUORDIT as Premier Partner".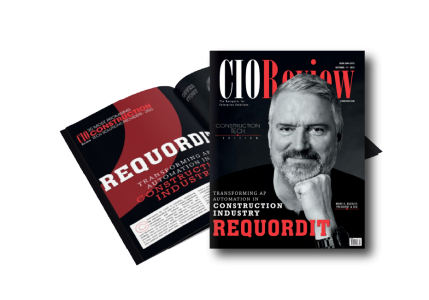 WE MAXIMIZE THE HUMAN POTENTIAL OF OUR CLIENTS
BY COMPLETELY REMOVING THE EFFORT AND ALLOW CLIENTS TO WORK ON HIGH VALUE TASKS.
Mark Buckley – CEO & President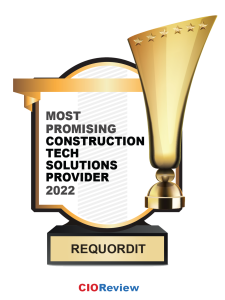 REQUORDIT offers a full range of Enterprise Content Management (ECM), Document Management, Workflow, and Case Management for a wide variety of industries and departments.

Process Documents Faster with effortless OCR Online. CloudOCR is an online OCR service for fast and easy data capture. We can OCR invoices, forms, BOLs, drawings, tickets and more. Let us do the work for you!

A payment strategy integrated with your AP process is as easy as it sounds. With CloudPAYit enjoy all of the benefits of eliminating time consuming work functions for you and your team.
Content Services Platform
OnBase is the world's leading point-and-click configurable ECM solution. OnBase automates your processes, manages your important business content in one secure location, and works with your other applications to deliver your information whenever – and wherever – you need it.
With over 13,000 companies in more than 70 countries, OnBase is the trusted platform of choice to securely manage the world's content.
WE EMPOWER DIGITAL TRANSFORMATION BY CONNECTING PEOPLE, PROCESSES, AND INFORMATION.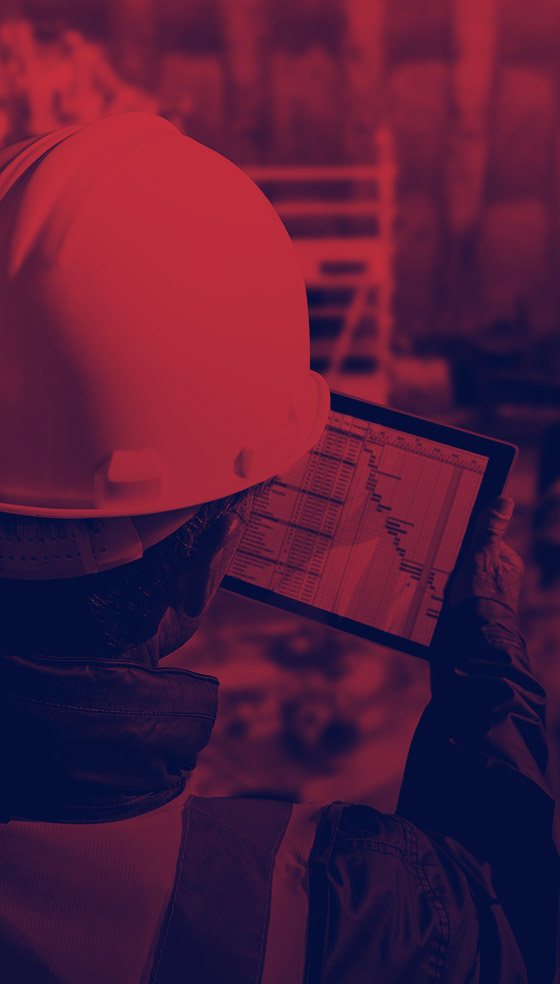 Services to enhance the digital transformation of your company and maximize the potential of your team.
REQUORDIT EFFECTIVE, PROVEN APPROACH
We help companies with innovating process changes by integrating technology to empower people and maximize their potential.
REQUORDIT's Team is the Best! Our internal support desk works with many vendors and the REQUORDIT team is the best by far. "Thank you for being a great partner"
Best IT Vendor! REQUORDIT is the best IT vendor we work with.